o.m.g. how fun was this couple?????!!!! sarah and james were in town from north dakota visiting family and even though she was only 22 weeks pregnant and knew in advance that my turn-around time was going to suck, she still wanted to schedule with me and i'm soooo glad she did!! she and i are only a week apart preggo-wise, so it was inevitable for us to stay friends after clicking so well on the shoot :). and the icing on the cake was when i won james over within the first 10 minutes! he said – and i quote "this is actually more fun than i thought it would be!" (i think this was one of those shoots where i sucked down a peppermint mocha just before arriving, yes, with caffeine or i wouldn't have made it through the shoot ;). so i was super wired! anyway, we laughed the entire time, i swear. either they were being funny (see first pic) or i was being vulgar -for instance: when some big spiky burrs landed right on sarah's …nether-regions and i kindly informed her through snorting laughter that she might want to remove the balls from her uh. cr*tch. hahahaha :) hey – if you can't handle the kamper, don't hire her ;). i have issues. and now without further adoooooooo (adeux?), your pics :) xoxoxoxo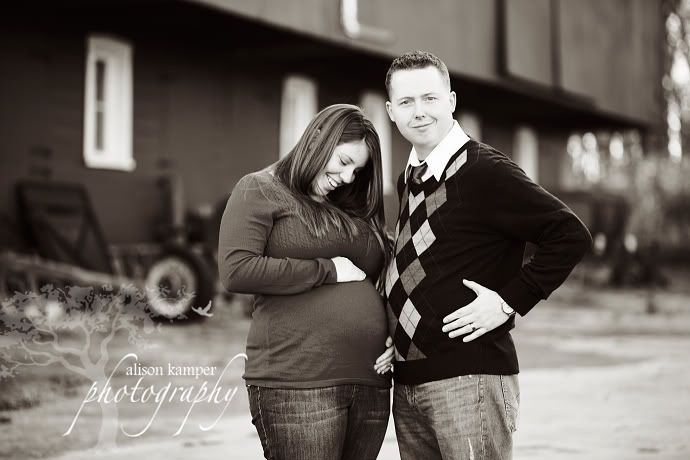 love. i hope this is one that your baby cherishes when she grows up :)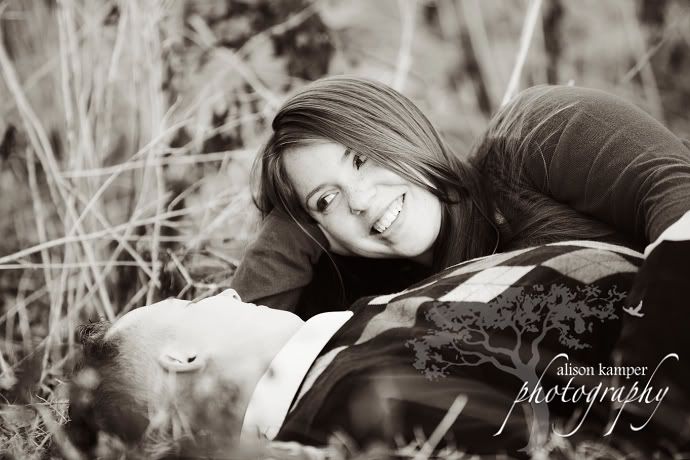 there is no way to not feel awkward in this position – laying in pokey weeds looking like you're about to make out while a strange photographer is paparazzi-ing you, but man you two make it look amazing!!!! i want one like this with hubby.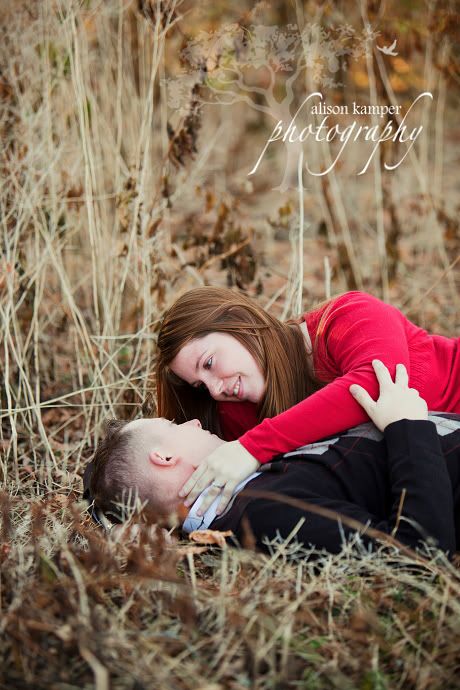 loooooove. sarah you look amazingggggg :)


large canvas please!!! pics like this can only be appreciated when viewed massively.


just had to show everyone some of the fun :) 
i know you guys didn't pick this one, but it cracks me up :)


james found a comfortable place to sit while i photographed his lovely wife by herself :)
me: "ok do something fun. surprise me" (this is the kind of thing i say when i'm temporarily running out of ideas)
sarah: (no clue, but i peed a little)


this laugh is a direct result of me yelling at them "you suck at walking pictures!!!!" they kept tripping on stuff and looking straight ahead which looked contrived and boring hahahaha :) so i was giving them grief :) 


thank you random dead tree. might be my favorite.

and as for this next laugh, see pic below :)

hahahahaha :) random worker.


sarah: 22 weeks / ali: 23 weeks :) rockin the bellies :) thanks for taking this one james!!