here's another shoot i squeezed in when i was completely booked to score some decently warm weather (before they put the boat away for the winter). we had to do it then or never since i knew i wouldn't be shooting much at first once i had the baby. so here they are, your long awaited senior pics!!! and ladies, finally some eye candy for you!!! i mostly photograph the girls, so it was a treat to finally photograph a guy – and one with a WHOLE lot of personality :). thanks cameron and family for SUCH a fun morning!!!!! can't wait to shoot garrett in a couple of years!!!
will write more soon :)
ps can i just say how flipping fun it was to shoot ON A BOAT????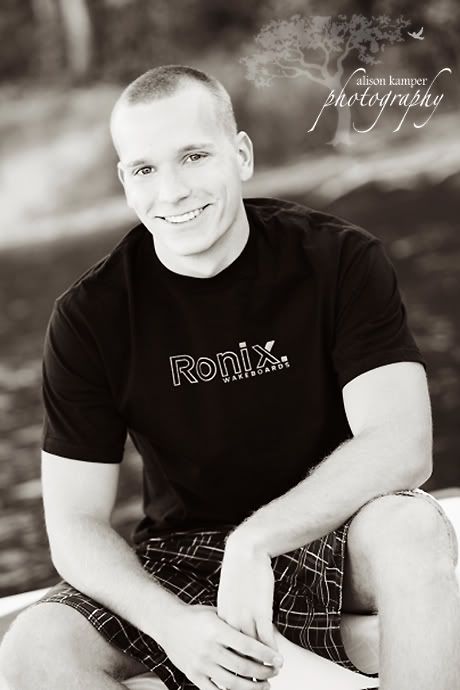 cameron's brother garrett – who i'll be shooting in the future :)

love that he brought the bailey the pooch!!!!! 

couldn't resist :)


just a fun little outtake :) i have no idea what he's doing – driving the trash can?? :) it happens….